Wow, I don't think I've posted in this section of the forums in a while. I believe I posted a few weeks ago in another persons thread about how I owned this piece but needed new fabric since I spilled soda on the fabric included in the kit. Well the fabric arrived today and it is a beautiful light blue fabric, and not only did that arrive but the stitching bug is back.
I'm going to finish cleaning my room first, since it is terribly messy, but then I shall be starting this lovely piece!
The Design: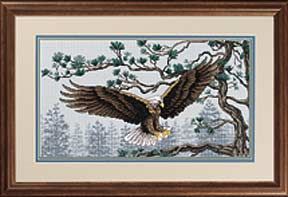 The New Fabric: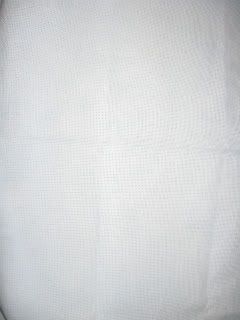 _________________
Current Projects:Majestic Eagle
Finished: See Hear Speak Love, Pooh 123
Blog: Speakin Up Now



Wake up every morning with the thought that something wonderful is about to happen.