I have to go to my father in laws house tomorrow for Easter.
But as a tradition, I always get a small token for his wife (not my mother in law) as she is hosting, and my mother taught me it's always polite to bring a small gift of appreciation for the host. That and it really pisses off my sister in law every time, and anytime i can do that is a win for me.
So his wife is a teacher so I stitched this up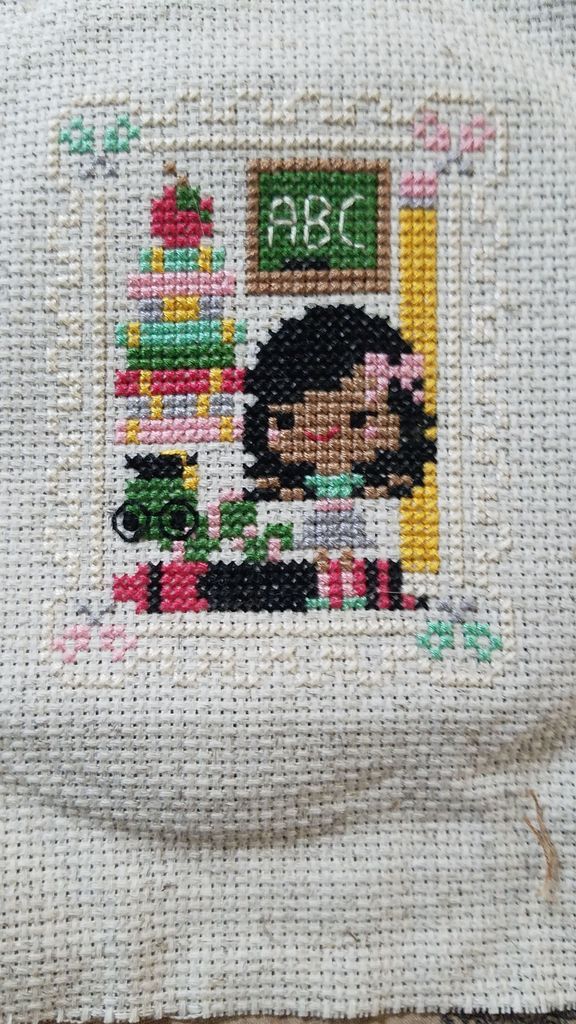 Painted a frame with chalkboard paint.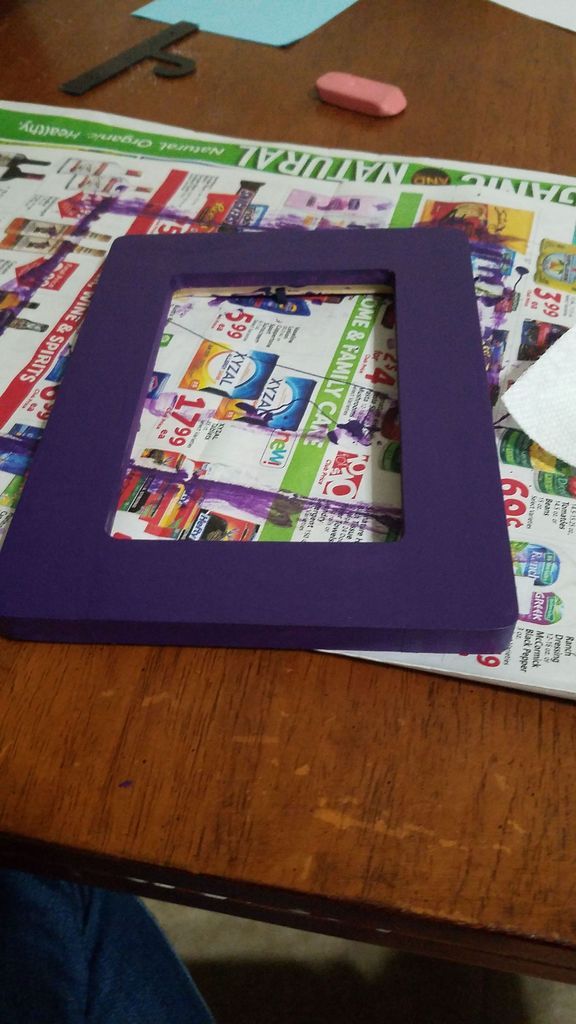 Then used a little stuffing to make it pop
and then glued some fabric to the back that i had in my stash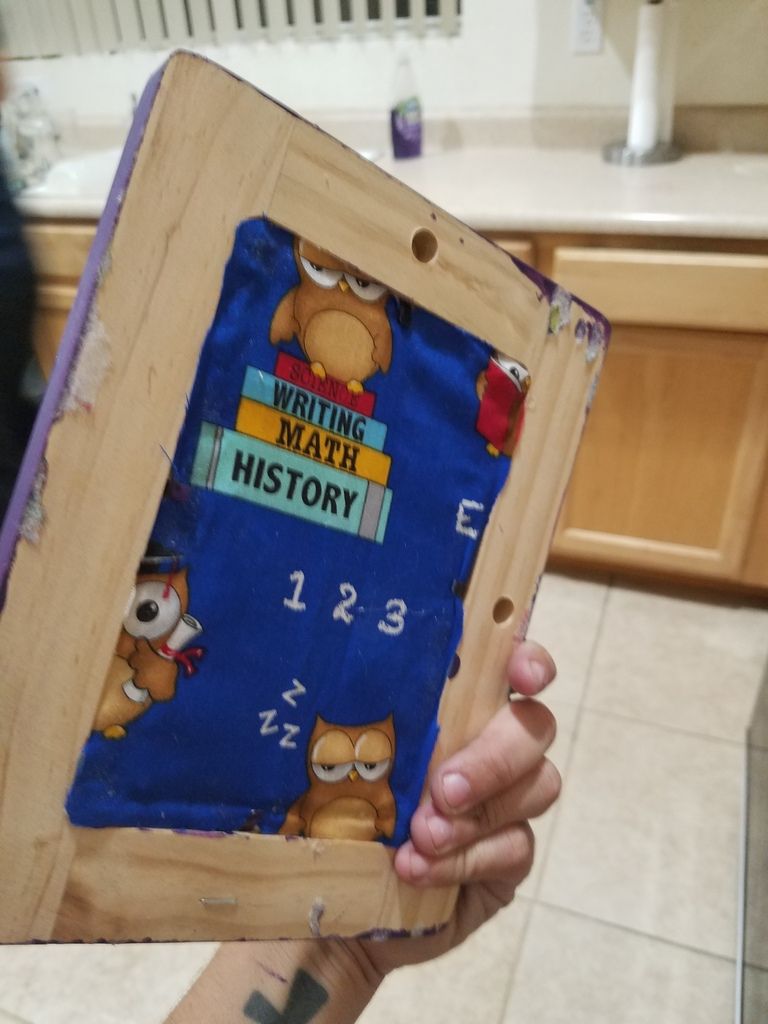 This is the first time I've ever done anything but frame my work, and I am by no means a crafty individual, I follow directions and patterns very easily. Other then that....
Is there anything else that needs to be done before i hand it over as a Easter gift?